Index-funds crafted for crypto
We create engines to deliver stable and accurate crypto indexes
Technological Expertise
Technology built for tomorrow
Ask for Demo
Composability
VegaX technological strategies are systematically programmed to be efficiently expanded and enhanced while maintaining peak performance through extensive backtesting and intraday usage.
Security
The platform utilizes a sophisticated, multi-level key management system: an isolated key environment and programmatic execution through distinct APIs without ever accessing the private keys.
Financial Expertise
Managed by Financial Wizards
Ask for Demo
Intricacy
VegaX indexes and investment products are designed by experienced, financial professionals. Our offerings balance sophistication and simplicity.
Optimal Logic
Developed by seasoned engineers, fund managers and bankers, products are optimized for logical, repeatable and scalable processes.
Quality Assurance
Products are monitored by experts and sophisticated algorithms to ensure prioritization of timely fixes, upgrades and improvements.
Crypto Expertise
Deep Expertise in Crypto
Ask for Demo
Boots on the Ground
VegaX analysts are experienced crypto-market participants of 4+ years who both understand the market, and are able to provide industry-leading insights to help investors navigate unfamiliar territories.
Prescient Analysis
Our data-driven approach keeps investors informed of the latest news, trends and developments in the crypto markets.
Blockchain Builders
VegaX works alongside blockchain engineers who magnify the research team's understanding of codebases and smart contract architectures – providing an edge amongst our peers.
Let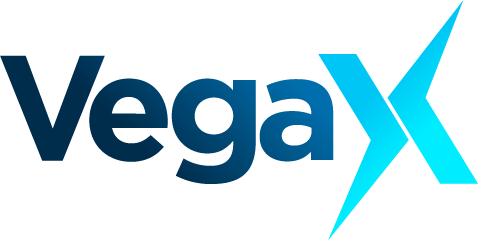 make your crypto journey smooth and clear